Why attend this course?

You will learn how to shift and change unhelpful, life-limiting choices such as procrastination, perfectionism, worry, stress, anxiety and depression into helpful, life-enriching and fulfilled choices.

In an online small group setting, 3x2 hour sessions will help teens develop resilience skills they don't learn at school, to help them not just survive but thrive in their world.
Watch the video to learn more about the course....




This course could be for you if....
You want to learn how to manage unhelpful thoughts, feelings or situations

You want to understand what is happening in the teenage brain that con-tributes to stress and anxiety

You seek to learn about opportunities and positive changes in the brain that occur during adolescence 

You want to learn how to approach life with a resilient, mentally healthy outlook and watch out for mentally unhealthy patterns 

You want to know what to do when you notice a mental decline 

You want to turn unhelpful choices (procrastination, perfectionism, risky behaviours, self-harm, avoidance) into helpful ones (creating, learning, engaging, growing, changing, planning, improving).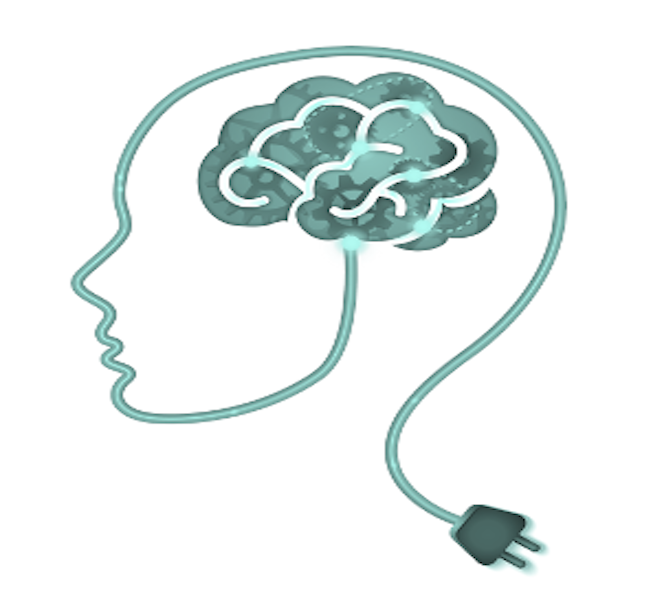 Session 1

How physiological changes in the teenage brain provide both challenges and opportunities for adolescents and what we can do to better navigate these changes
Why we need to focus on value-driven behaviour over goal-directed behaviour.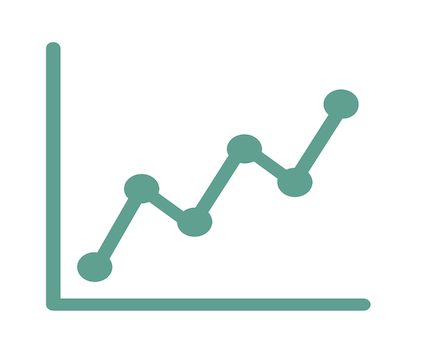 Session 2

How thinking can both help and hinder us as we navigate challenges of adolescence such as engaging at school, managing friendships and interacting with our families.
How focussing on competence affects achievement and engagement at school, and how it impacts our thinking and mental health.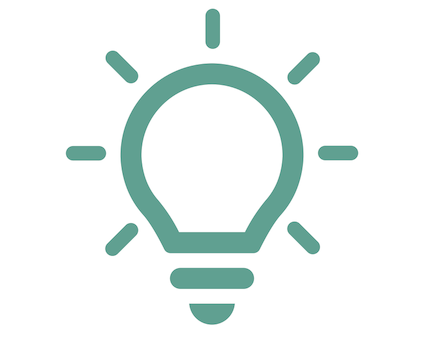 Session 3

An evidence-based strategy to manage emotional states such as anxiety, anger, sadness, jealousy, apathy, as well as how to overcome these experiences.
How the present moment allows us to take action, and how to effectively decide what those actions can be for a fulfilling and engaging life.


Course materials & content
You can preview some of the course content right now, for free, to decide whether this program is right for you.


Who is your facilitator?

Hi, my name is Rosie. I am a psychologist, educator, coach and facilitator with a masters in learning and technology.
I have been working with parents, children, teens, adults and corporate learners over the past 10+ years helping them develop their mindset, personal strengths and resilience.  
I founded an organisation called "I Learn for Life' developed on the premise that all individuals can use learning to develop their potential and capacity at whatever it is they wish to do. 
The approaches shared in this course are evidence-based and focus on helping develop mentally resilient individuals using brain-based research. 
I hope I can inspire you to unlock your potential through life-long learning too!
Registered Psychologist, Bachelor of Education, Bachelor of Arts, Masters of Learning Science & Technology, Assoc. MAPS

Frequently Asked Questions
Is the course run at certain times or can I work through at my own pace?
The course is facilitated at specific three-week blocks throughout the year. It is currently scheduled on Tuesday afternoons (4-6pm, Australian Eastern Standard Time - Brisbane timezone). Join the mailing list for notification of future course dates.
How long can I access the course for?
You will have access to the course materials for 3 months from the enrolment deadline. 
Enrolments close 3 days prior to the course and class sizes are limited. 
How long is the course?
The program is designed as 3x2 hour face-to-face course facilitated online via Zoom. 
You are also provided with pre-session course content and post-session support to consolidate your learning. 
What ages does the program target? 
This program is designed for teens in grades 10-12. If your child is younger or older please contact Rosie for more information ([email protected])
Where is the face-to-face component run?
Face-to-face sessions are run via Zoom. In-situ sessions can be run for groups when requested at a client location. 
What is the proof that this works? 
This course is developed on the evidence-based therapeutic approaches of Cognitive Behaviour Therapy, Acceptance and Commitment Therapy and Solution Focussed Brief Therapy. 
Research on interventions using these approaches (CBT, ACT, and SFBT) have found positive effects.  
There are also references to the neuroplasticity of the brain, preference-based thinking and value-driven choices. 
What makes Rosie qualified to run this course?
She is a Registered Psychologist with over 10 years experience working with parents, children, adolescents and adult learners. Her qualifications include: BA, BEdu, MLST, assoc. MAPS. 
Facilitation, development and coaching are her critical skills. Operating within primary schools, high schools, corporate settings and private practice, she has developed experience and competence working with and facilitating sessions for a variety of client groups.
Apart from professional qualifications, she also has lived experience with mental health challenges (and unhelpful life-choices) that began during high-school. She draws upon both personal and professional experience in these sessions to help others learn. 
The cost is too much for me!
To put it in perspective, the content and application strategies covered in this program usually take around 8-10 one-on-one sessions with a Psychologist. You are gaining around $1500 worth of value for $365 (AUD). 
However, we know cost can be prohibitive for some, so feel free to join our facebook page for free tips, blogs and events via Facebook: I Learn for Life
I'm not quite ready to enrol yet, how can I learn more?
No problem! At the end of this page you can join the mailing list to hear about future courses, discounts and online events or just get in touch. 
Also check out the free course preview by clicking on the PREVIEW - What will you learn?
I am keen but my teen is not. What can I do to help them engage? 
Contact me directly ([email protected]) and I can have an informal chat with your teen to discuss whether the course may be helpful for them and what they can expect.
You can also review the course preview together with your teen to see if the content is appropriate.



Is this right for me?
What this course is:

Proactive 

Developed upon the principles of positive psychology (asset-premise over deficit model) 

Skill-based (CBT & ACT)

Psycho-educational

Group-based learning

Evidence-based strategies

Neuro-psychological teachings

What this course is not:
Therapy or a substitute for therapy 

One-size-fits-all 

Mental-health crisis intervention 



Check your inbox to confirm your subscription