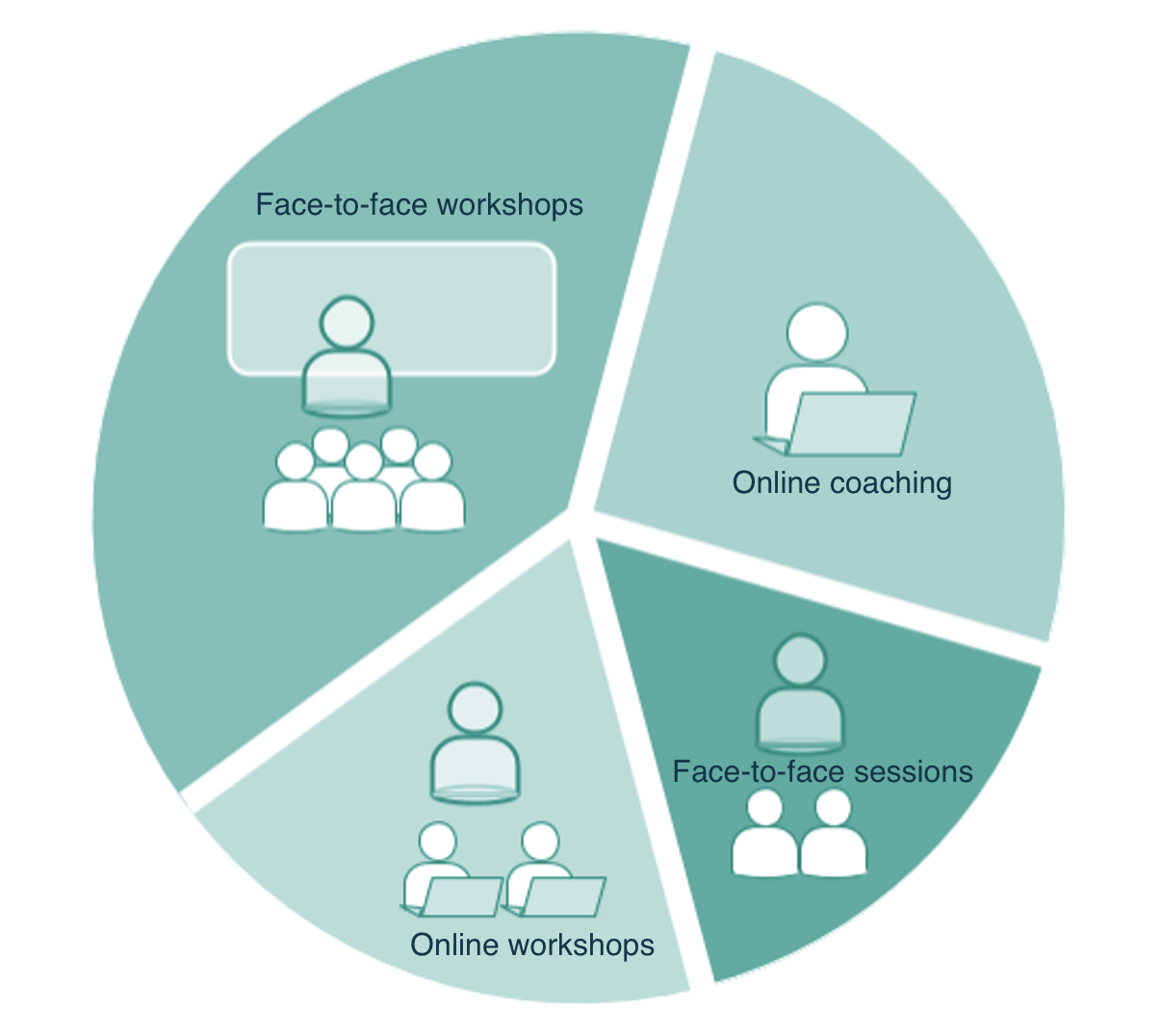 Accessing Courses

I Learn for Life supports children, teenagers, parents and educators with online face-to-face and self-paced courses.
Referrals can also be made to specialist support services or other Allied Health Professionals when appropriate.
Courses are scheduled as specific times throughout the year. Join the mailing list to receive notifications of future courses.

Face-to-face courses open for enrolment Term 3 & 4 2022

Spaces are limited so book early to avoid disappointment.


Check your inbox to confirm your subscription