What is the Learning Engagement Tracker?
The Learning Engagement Tracker is an personalised report identifying the variables that could be impacting your child's capacity to engage at school.
Investigating 8 attributes that impact engagement at school and providing suggestions to help foster engagement and learning. Areas identified include:
Motivation
Tools and resources
Positive relationships
Mindset
Emotions and feelings
Learning preferences
Action orientation
Grit

This report is also available for parents or learners who have already purchased the course:
Unlock your child's potential
or
Overcome your learning roadblocks
It provides subsequent completions of the Learning Space Tracker to re-evaluate a child's progress or obtain a learner's perspective on their learning.
Included in the purchase is the option for both the parent and child to complete the Learning Engagement Tracker and receive a personalised report comparing the data of both parties. For primary aged children only the parent is required to complete.



Hi, I'm Rosie!
I am a registered Psychologist, educator, coach and facilitator with a Masters in Learning.
I have been working with children, teens, adults, parents and corporate learners over the past 10 years helping them unlock their potential.
My story started back in my own early school years, where I struggled with learning 'disabilities' and (as a result) anxiety. I never received top marks but I became determined to show other people that I was 'smart' and these challenges did not define me.
Jump forward 25 years and I now help young people and their parents, who like me, may have struggled at school and tried hard, but were unable to unlock their potential.
All my courses and program are evidence based and focus on helping people understand how they learn and how to learn more effectively to unlock their potential.
I hope I can inspire you to unlock your own potential through life-long learning too!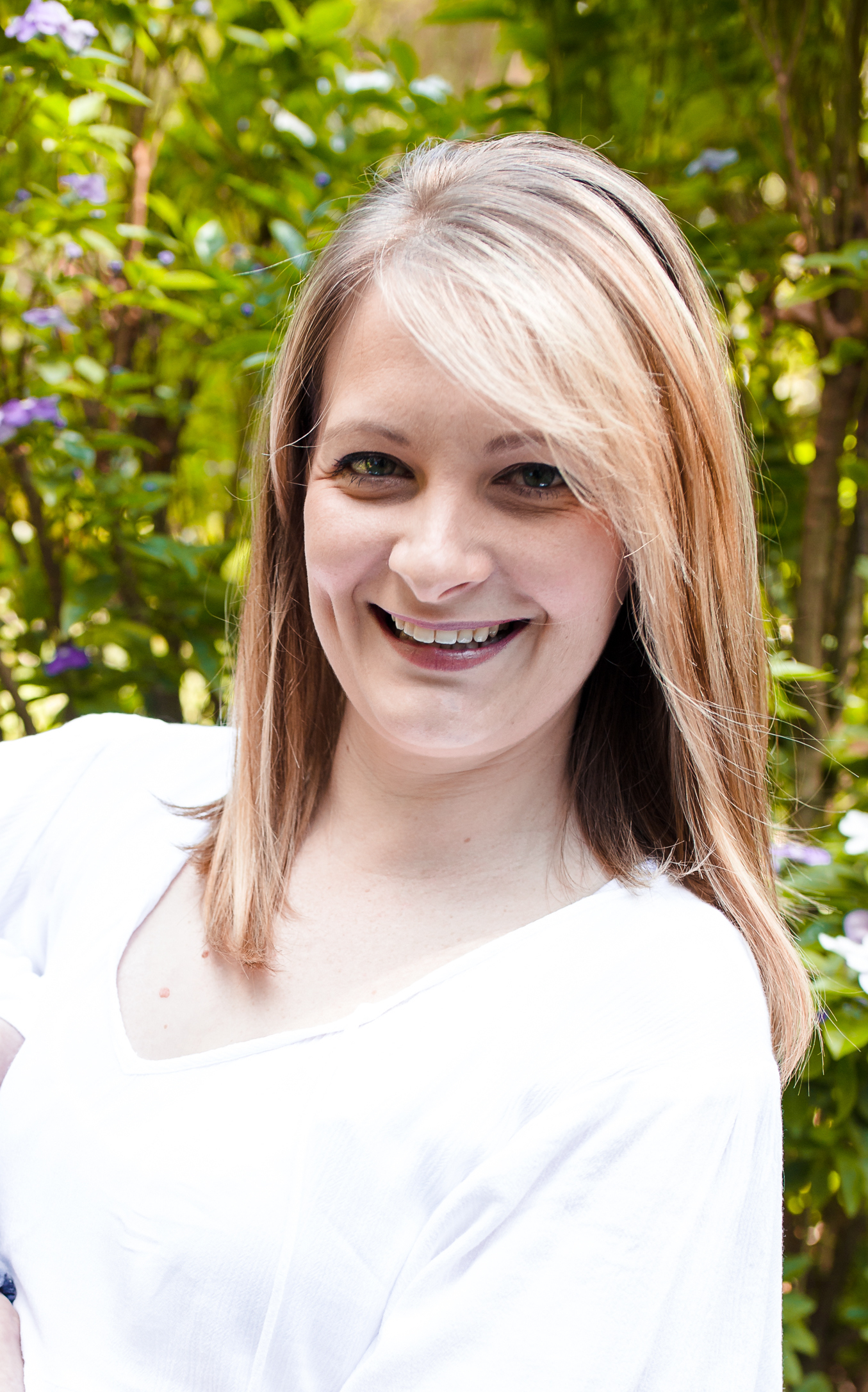 Check your inbox to confirm your subscription