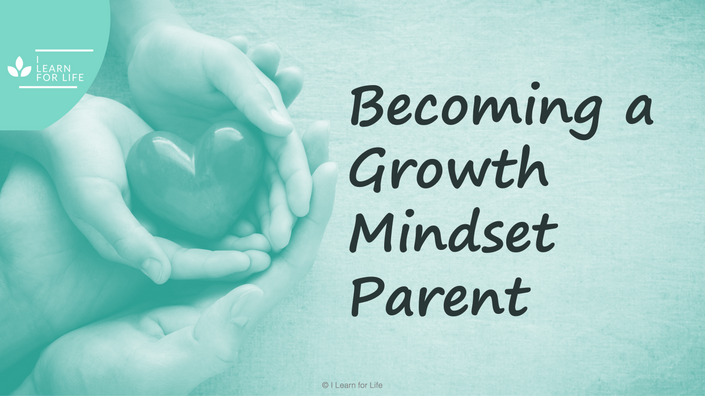 Becoming a Growth Mindset Parent
How can I develop positive parenting habits and behaviour that support my child/ren across their lifespan?
Carol Dweck pioneered the work around growth and fixed mindset. These mindsets can be applied to learning, leadership, love, teaching and parenting. If you want to read more about the psychology of Mindset you can purchase Carol's book "Mindset: The new psychology of success. How we can learn to fulfil our potential".
Your perspectives and beliefs form your mindset, which can influence your ability to positively parent your child or children. Your mindset can both help and/or hinder you in becoming a positive role model as you manage the diverse parenting challenges that emerge.

Your mindset impacts your parenting approach throughout all ages as your child moves from baby to toddler, school student to teenager, and beyond!
Children are constantly learning and growing as individuals. They test boundaries, take risks, fail and succeed.Therefore you as a parent are constantly learning and growing too.The trials and tribulations as a parent of toddlers is different to those challenges faced by the parent of an adolescent.
As you face diverse parenting challenges you can identify your mindset and discover how your thoughts, perspectives and beliefs are both helping and hindering you in these situations.
This course will begin by identifying your cyrrent mindset as it relates to a specific parenting challenge and then suggest ways to overcome and better manage those challenges.

What to expect in this online program:
Short video-type lectures to teach the key concepts

Worksheets for reflection

Personal report identifying: Are you a Growth Mindset Parent (emailed 48hrs after completion)

Quizzes to check your knowledge

Discussion board for personalised feedback

Follow-up activities and reading list
Your facilitator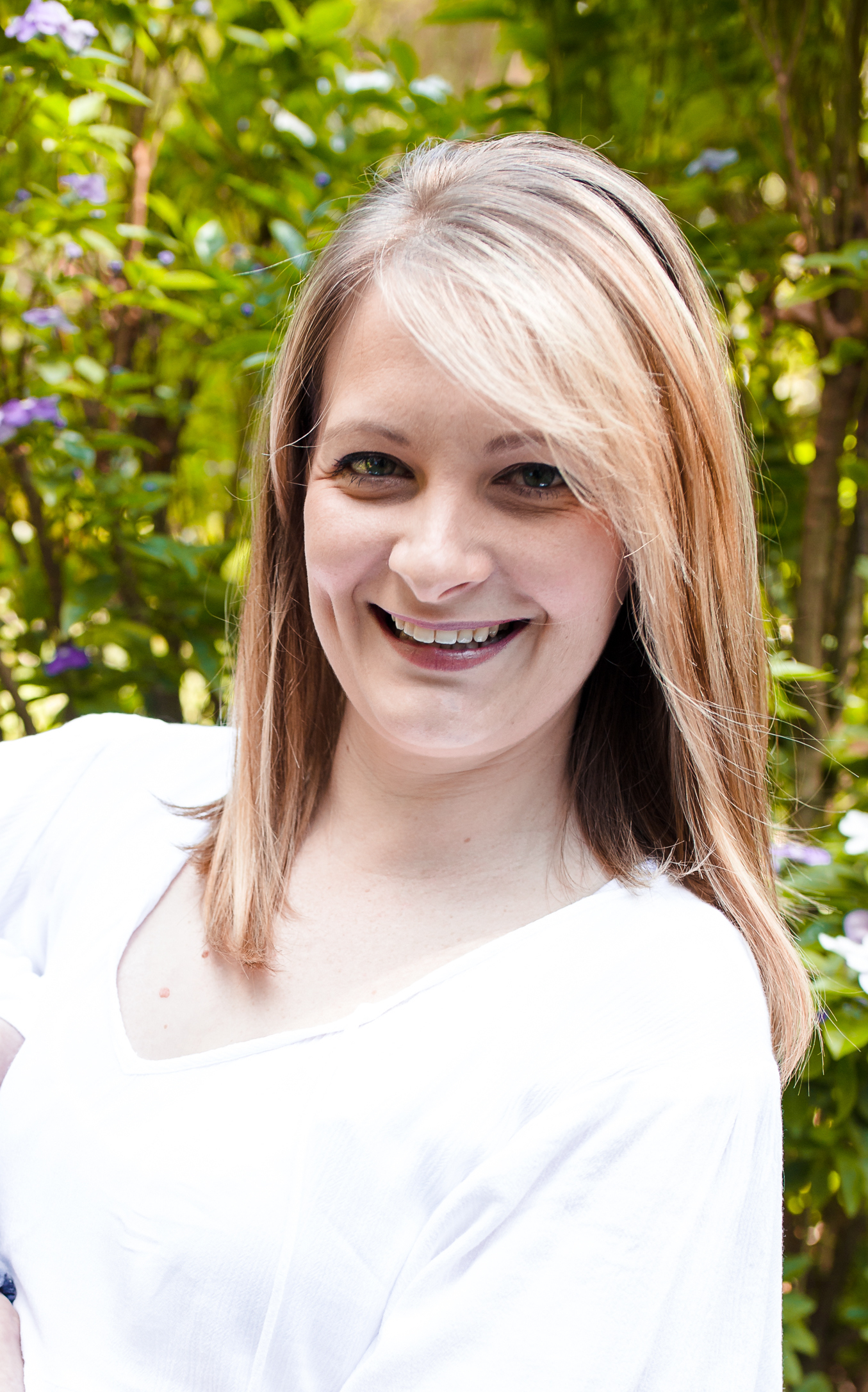 Psychologist & Education Consultant (10+yrs).
Rosie works as a facilitator, speaker, coach and educator of online learning programs.
She is a registered Psychologist and holds a Masters of Learning Science and Technology from the University of Sydney.
Designing online learning in corporate and education settings, Rosie and runs an online psychology and education practice.
Her aim is to help individuals learn to overcome their challenges and wellbeing by improving their overall capacity to learn engage positively with learning.
Mission: Develop people's passion and engagement for lifelong learning.
I thought I would be a Growth Mindset Parent but I was surprised to discover that my mindset can changed based on the parenting challenges I face. I now have greater awareness into how my child can trigger fixed beliefs at certain times.
A.Samson - Parent of Year 4 son

Course Curriculum
Summarise & think about the future
Available in days
days after you enrol
Frequently Asked Questions
When does the course start and finish?
The course starts as soon as you click on the enroll button and make your purchase. You will have access for 30 days from purchase. It is a completely self-paced online course - you decide when you start and when you finish within the 30 days. You have the option to book into face-to-face virtual classroom sessions to learn how to apply, embed and transfer this learning to real-world situations. Visit ilearnforlife.org to book these sessions.
How long do I have access to the course?
After enrolling, you have 30 days access to this course - across any and all devices you own.
What if I am unhappy with the course?
We would never want you to be unhappy! If you are dissatisfied with your purchase, contact us within the 30 days of purchase and we will give you a full refund. We would ask that you share with us your feedback so we can continue to improve and develop the program when it may not be achieving its objectives or provides any misinformation.
How much does the course cost?
This course costs less than an average night out at the movies. The module price is $85 and is available for 30 days from the time of purchase.
What is the target age group for this course?
This course has been designed with the high-school learner in mind and can also be useful up to age 25 years as young people navigate from educational settings into work. Many of the examples provided in the course relate back to school experiences. Remember if you are not satisfied with the program we offer a 30 day money back guarantee.
Want more?
Learners have the option to book into virtual classroom sessions where individuals work together or one-on-one to apply their knowledge and skills. This enables learners to better transfer their new strategies to the real world. Sessions are held online via zoom.
Please visit the website for more information: www.ilearnforlife.org

---
Coming soon!
Additional online modules can also be accessed which focus on:

Get motivated and find your drivers
Manage your emotions to maximise your learning
Discover my learning preferences and limiting beliefs
Develop a growth mindset to overcome obstacles
Develop supportive relationships and connect to my 'team'
Adopt the best strategy for your learning challenges
Make effective choices about your future
This course is closed for enrolment.